THE ATHOS PENINSULA lies in the South-East of Europe in the Northern Aegean Sea. It constitutes, in accordance with its ancient privileged status, an independent part of the Hellenic State – a unique monastic state. Athos, according to its ancient tradition, permits no access to women, and the monks live…..
Koutloumousiou Monastery took part in all the spiritual and cultural movements of the East during the ages, but also suffered many upheavals: the Fourth Crusade (1204), the depredations of Catalans (1307-1309), the raids launched by the Turkish pirates…..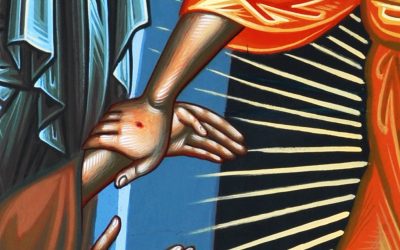 by Chrysostom Koutloumousianos, Hieromonk The recent reappearance of the ancient terror of a pandemic has prompted fertile conversation among theologians and literary people across the world. Various opinions have been articulated, such as that disease can be...